If you're itching to learn more about the theories and research behind Thriving Petoskey, we've compiled some resources to get you started.
Websites
Conscious Capitalism, Inc. supports a global community of business leaders dedicated to elevating humanity through business. We provide mid-market executives with innovative and inspiring experiences designed to level-up their business operations and collectively demonstrate capitalism as a powerful force for good when practiced consciously.

SOCAP Global (Social Capital Markets) is the thought leadership platform for the accelerating movement towards a more just and sustainable economy. They convene a global ecosystem and marketplace – social entrepreneurs, investors, foundation and nonprofit leaders, government and policy leaders, creators, corporations, academics, and beyond – through live and digital experiences that educate, spur conversation, and inspire investment in positive impact.

---
Articles & Publications
Creating Extraordinary Cultures: Nathan Havey Keynotes CultureTalk Partner Day

CultureTalk
Letter: Corporations Should Be Accountable for Ills They Cause Society


Financial Times
Stakeholder Capitalism: The System Change Our Economy Needs


B Lab U.S. & Canada
Purpose-Driven Companies Evolve Faster Than Others



Forbes
What does a Purpose-driven Company Look Like?



Salesforce
Building Conscious Capitalism into Your Existing Business is Worth the Effort

Conscious Capitalism
---
Podcasts
Episode #46: Are You an Inspiring Leader—Or Just a Good One? What Really Matters in A Life Well Lived?
–
The Conscious Capitalists
The soul's journey and self-mastery, where are you on your journey? This week we speak with Srikumar Rao- founder of the Creativity and Personal Mastery Program that gained fame by being oversubscribed at several leading business schools (Columbia, London Business School and others) and is now open to the public; and you can apply to join! Srikumar offers ancient wisdom in a modern context and helps executives, entrepreneurs and professionals identify their true purpose, discover deep meaning, overcome the obstacles holding them back and achieve quantum leaps in effectiveness.What matters in your life matters in your leadership- join us for insights on a deeper level of self-mastery.***If you enjoy this podcast, would you consider rating and leaving us a review? It takes only a few seconds and greatly helps us get our podcast out to a wider audience. Please subscribe on Apple Podcasts / Spotify / Stitcher, or wherever you get your podcasts.For transcripts and show notes, please go to:
https://www.theconsciouscapitalists.comThank
you for your support! Timothy & Raj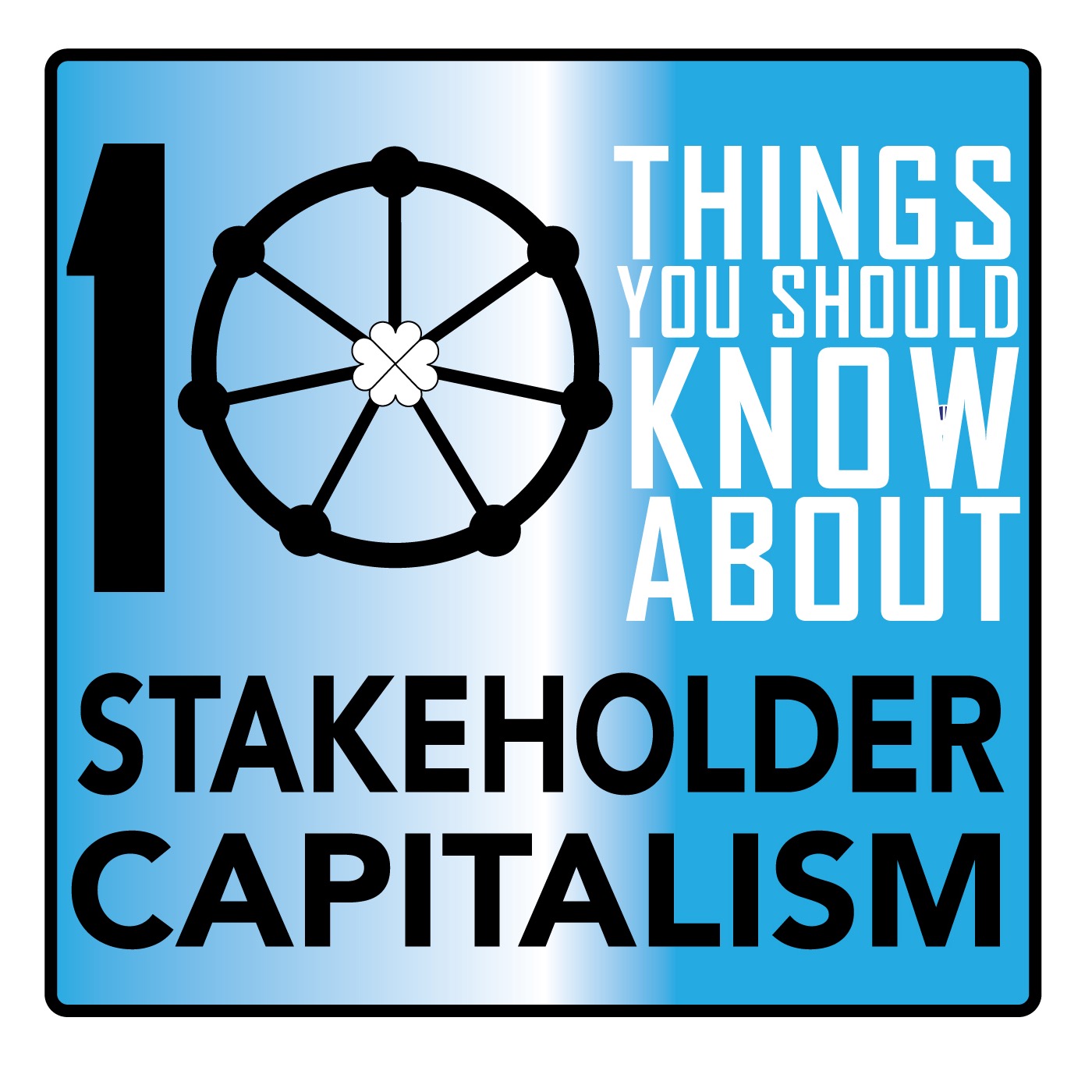 Originally released on November 15, 2020, Episode 10 tells the story of the first six years of BIGGBY COFFEE's transition toward Stakeholder Capitalism. Starting with a chance encounter around a fire pit on an island in the middle of Lake Michigan, to a vision that aims to change workplace culture in America, the BIGGBY journey is an excellent example of the difficulty and the distinction that accompany the work of integrating the 10 things you should know about stakeholder capitalism.Episode 10 is the final episode in the series, and the 10th thing you should know about stakeholder capitalism is that all it takes to start the process of transformation is a few good stories.If you'd like to help your company to begin or advance the work to transition to stakeholder capitalism, please share this podcast with your colleagues and if you'd like to do more, join Nathan, Amanda, the people who were profiled in this podcast series and many more like them in the Intrapreneur Accelerator.
https://vimeo.com/469013008Here
is a Ted Talk Bob and Mike did last year that will help you hear more about BIGGBY's purpose:
https://www.youtube.com/watch?v=72HFGoY0RrcIf
you liked the music we featured in this episode, you can get more at:ØHNØKH△NYoung OceansSteven GutheinzJo BlankenburgMr. Moo
---
Thriving Petoskey Article Archive
On the fourth Saturday of each month, the Petoskey News-Review publishes a Thriving Petoskey Column in their Marketplace North weekend paper. Here is the archive of previous articles.